Al-Melad Co.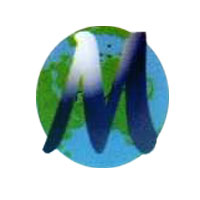 Al-Melad Co. for Storing & Trade
Al-Melad Co. was founded in 2008 – (Amman – Jordan).
The company has contracted with the oil marketing company and export huge quantities of Iraqi oil and sulfur to Jordan and other countries.
The company is one of the best companies that operate the trade and import of food In addition to her work in petroleum, chemical fertilizers and sulfur until now.
Our Business
Conact us
Address: Iraq – Dahuk - Alhay Alaskary - House No. 14
Phone: 009647481746605
E-Mail: info@alhazimgroup.com