Al-Fadico (Off-Shore)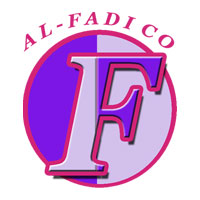 Al-Fadico ( Off-Shore ) Co. for Oil Services and Trade
Al-Fadico ( Off-Shore ) Co. was founded in 2008 AD – (Beirut – Lebanon).
This company specializes in oil services. It equipped Iraqi Oil Ministry in large quantities of oil and exported them to many countries in the world.
As well as, the company has imported the fruit from Greece, Macedonia and Lebanon and it sold this products in the Arab market and until now it undertakes such activities.
Our Business
Conact us
Address: Iraq – Dahuk - Alhay Alaskary - House No. 14
Phone: 009647481746605
E-Mail: info@alhazimgroup.com