Rechard Co.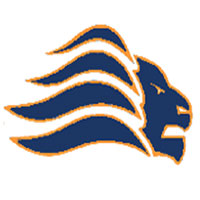 Rechard Transportation & Public Trade Co. Ltd.
Rechard Co. was founded in 2006 – ( Dohuk – Iraq ).
The company has specialized in the import of fruit and frozen meat, where we have built a refrigerated warehouses for the purpose of storing food and we provided refrigerated trucks for the purpose of transporting food from source to distributions.
And also the construction of stores for storage soft drinks to be distributing to the distributors.
Our Business
Conact us
Address: Iraq – Dahuk - Alhay Alaskary - House No. 14
Phone: 009647481746605
E-Mail: info@alhazimgroup.com